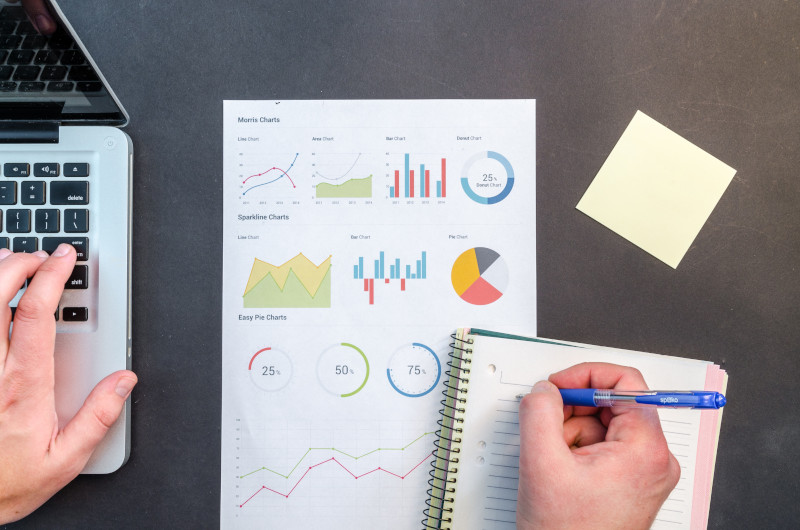 Do not cover radiators.
Do not hang curtains in front of radiators.
Install reflective panels behind the radiators to prevent heat loss.
Insulate the pipes in rooms that are not heated (cellars and lofts).
Install loft insulation & double glazing.
Use draught excluders where necessary.
Upgrade any older boiler external controls.
Turn down room thermostats by 1°.
Turn off radiators in rooms not in use.
Do not run hot (or cold) water pointlessly.
Fit a water-saving shower head to save up to 40 % energy.
Take showers rather than baths. A bath consumes twice as much water and energy.